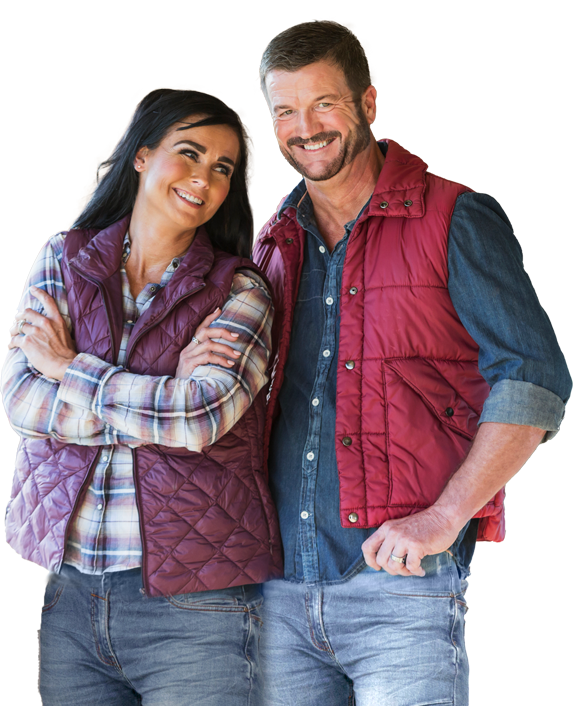 feed your entrepreneurial spirit
Own your own mobile home dealership
you own the business. You're the boss.
---
How much did you make your boss last year?
The leadership team at Dealers Network has built its success for more than 30 years by recruiting motivated sales professionals who want to start their own retail business. As an Independent Operator, you will be provided with a location, office and inventory to start your own retail Dealership. Under this unique business model, Dealers Network pays the lot rent, inventory expenses, and open-lot insurance. We provide you with inventory and you set your profit margin and keep 100% of the earnings!
Benefits of partnering with Dealers Network
---

As Low As
$13,000
Out-of-Pocket to get started*

Earnings Potential of
$500,000+
Per Year*

Keep
100%
of the Earnings*
have the backing of the nation's largest independent mobile home retailer
---
Dealer's Network is backed by the largest independent manufactured housing retailer in the United states giving you access to:

Exclusive Floor Plan Designs
for Your Dealership**

Expert Advice
and Consultation

Protected Sales
territories
be part of a booming industry
Homeownership is becoming less and less of an achievable goal, thanks to the inflating costs of traditional homes. With the rising number of Baby Boomers retiring and the tide of cash-strapped Millennials with college loans and health care costs on the rise, more
and more Americans are turning to the allure of high-quality and affordable homeownership with manufactured homes.

22,000,000+
PEOPLE LIVE IN MANUFACTURED HOMES+

92,900+
MOBILE HOMES SHIPPED IN a year+